be darkhaste bazi az dostan ,dar in post amozeshe kamele motasel shodan be internet az tarighe GPRS mobile sonny ericson gharar dadim.(For Pc)
ebteda shoma bayad goshiton ro be vasileye usb be PC motasel konid va dar edame CD goshiton ya hamon narm afzare PC Suite ro nasb konid.

-bad az nasb va ejrae narm afzare goshiton safheye zir namayesh dade khahad shood.
-baraye sakhte connection roye gozineye Mobile networking Wizard click konid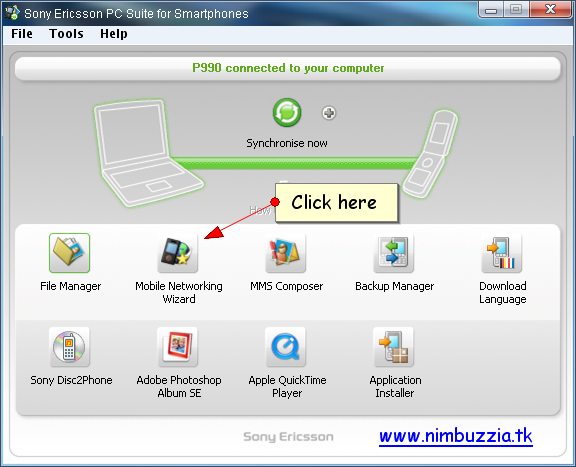 -bad safheye zir baz khahad shod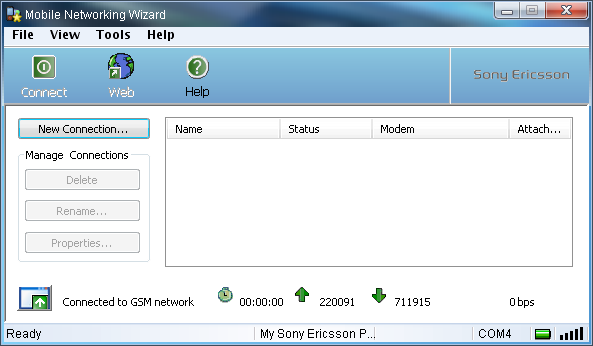 -bad az zaher shodane new connection roye an click konid
-dar safheye bad shoma bayad noe etesaleton ro entekhab konid
baraye in kar tike gozineye aval ra zade va next konid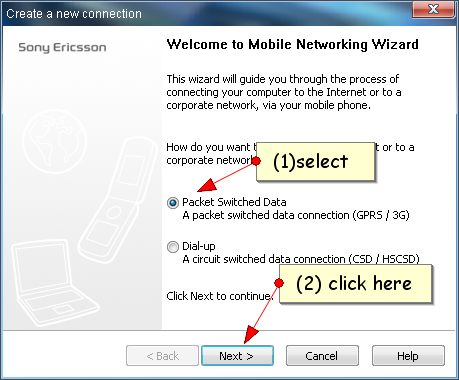 -dar safheye bad ke baz mishe shoma bayad modem ro entekhab konid
royr modeme goshiton click konid va next konid.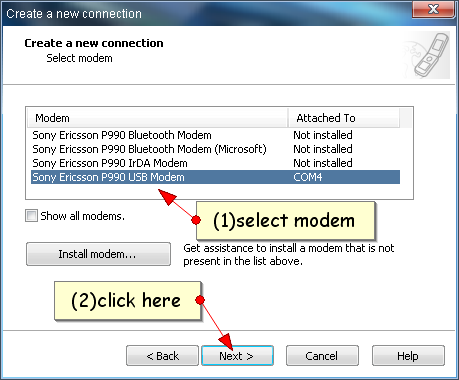 -dar safhe bad shoma bayad name connection ro benevisid
va age mikhahid ke ye short cut az connection roye desktop dashte bashid tike pelac short cut to this. . . ra bezanid , bad next konid
-dar safheye bad gozineye automatic mod ra tik zade va next konid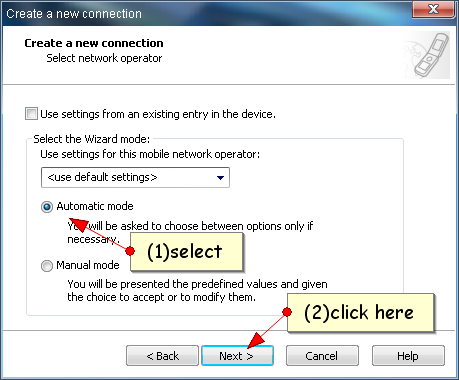 -dar enteha bad az anjame tamame in karha dar safheye akhar finish ra click konid va montazer bemanid ta connection roye desktop shoma namayan shavad va roye an click konid.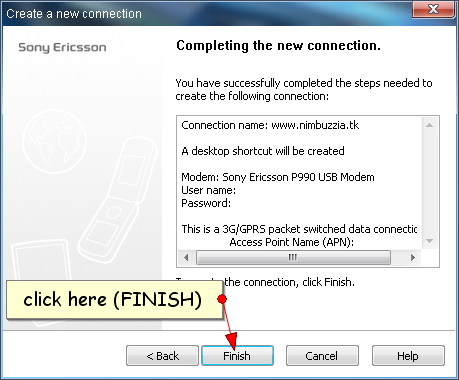 Good Luck
By:Blouk13@nimbuzz.com